Introduction
Welcome to the HKJC Supplier Network.  The purpose of this web site is to provide you all the information that you need to access the HKJC Supplier Portal.  
In this page you will find:
An overview of the HKJC Supplier Portal

Hardware & Software requirements

Links to download and/or watch self-learning materials

Answers to Frequently Asked Questions (FAQ)

HKJC Contact Information
We hope that you are looking forward to enjoying the features and benefits of using the HKJC Supplier Portal.
Overview of the HKJC SUPPLIER PORTAL
HKJC Supplier Portal provides our valued suppliers with a user-friendly, internet based means of performing invoicing, enquiring about purchase order and payment status and submitting tenders to the HKJC.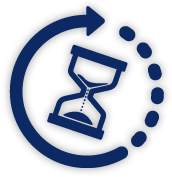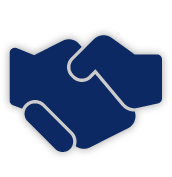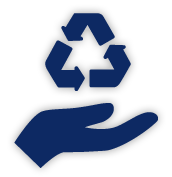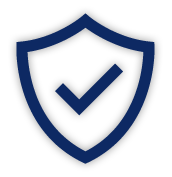 The Club is fully committed to embedding sustainability within its policies and practices in accordance with its long-standing community commitment in this area, within Hong Kong. This portal is a key part of our sustainability initiatives.
Service Hours
The HKJC Supplier Portal will be online 7 days a week during the Service Hours of 8:00am – 11:00pm (Hong Kong Local Time)
Contact
Our Helpdesk specialises in supporting both technical and business enquires within the HKJC Supplier Portal platform

HKJC Supplier Portal Email: supplierportal@hkjc.org.hk